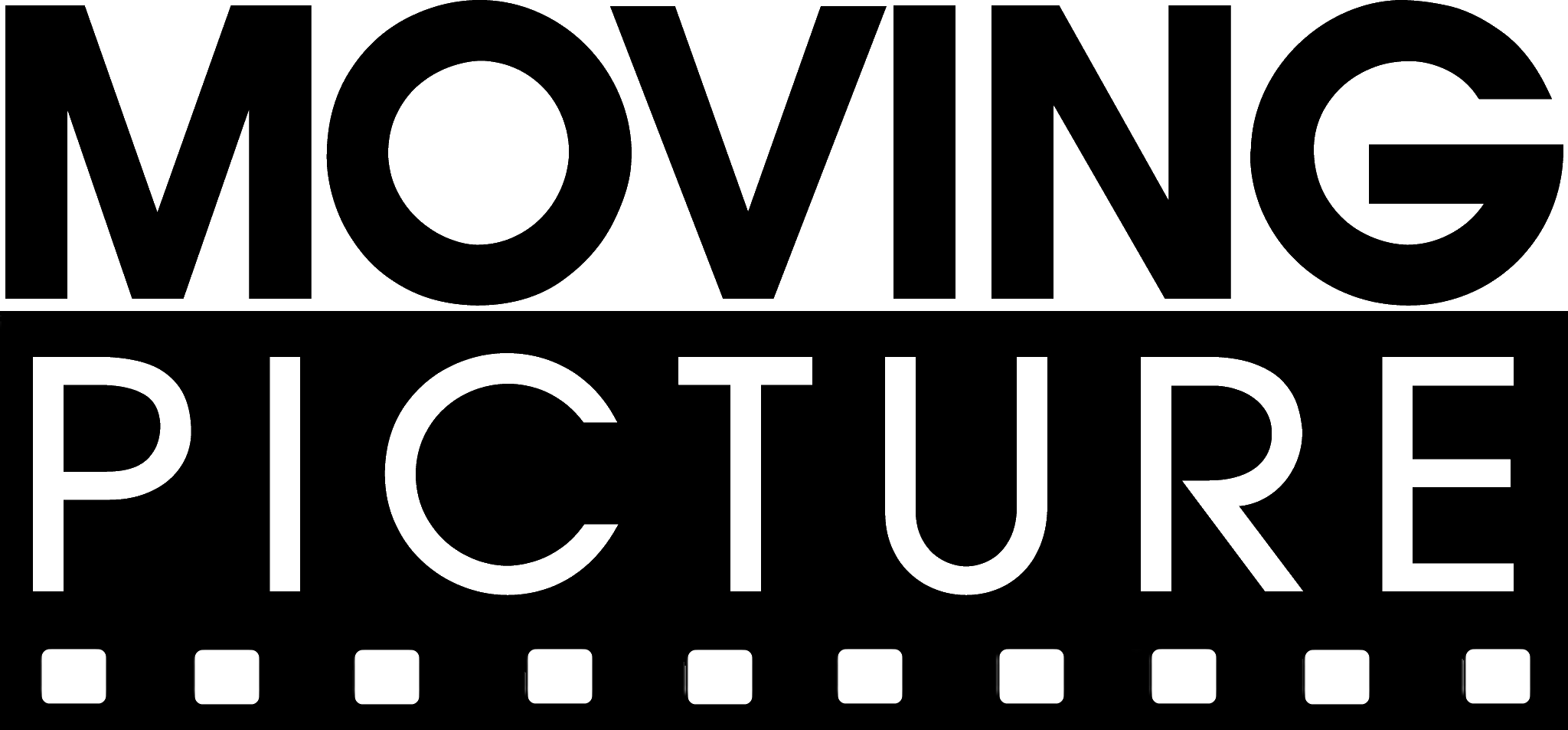 StageTools
StageTools LLC was founded in 1996 by Bill Ferster and veterans from the computer graphics, animation, and nonlinear editing industries. It is the leading supplier of motion control software for Avid editing systems, and is used by all the major networks, channels, and by the legendary filmmaker Ken Burns.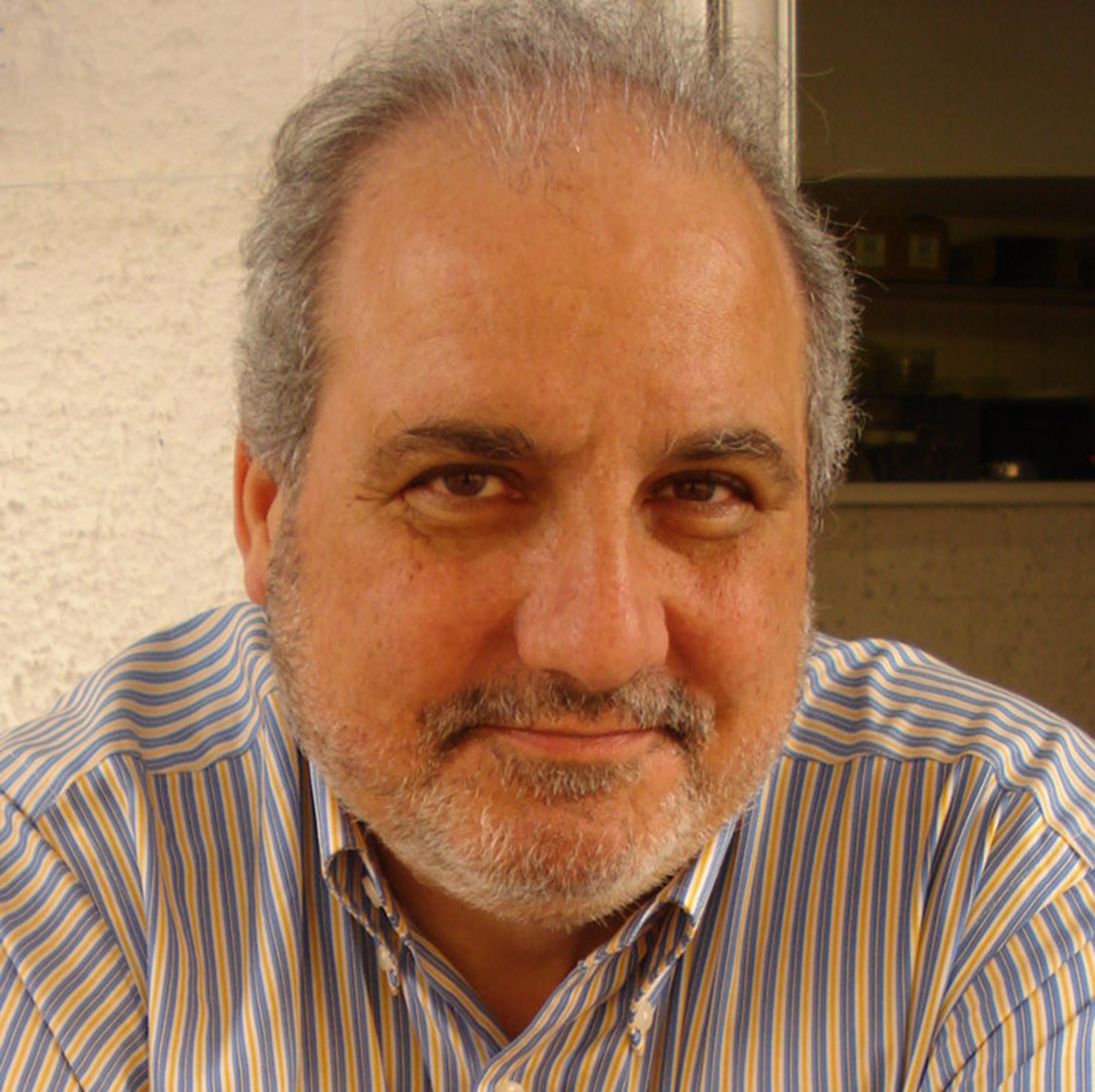 Bill Ferster
Bill Ferster career over the past 30+ years has been highlighted by the development of a series of innovative, computer-based products for the film and video marketplace.
He founded Editing Machines Corporation (EMC) in 1988, which developed the first digital nonlinear editing system and received an Emmy Award in 1993, for "Outstanding Technical Achievement."
Contact
StageTools, LLC
34313 Welbourne Road
Middleburg, VA 20117
+1 (540) 592-7001
info@stagetools.com